Sun Diego Landscape
& Design
We are a professional outdoor design, construction, and maintenance company. Serving the Greater San Diego Community, with 12 years of Experience, which makes us the right choice for your project from start to completion.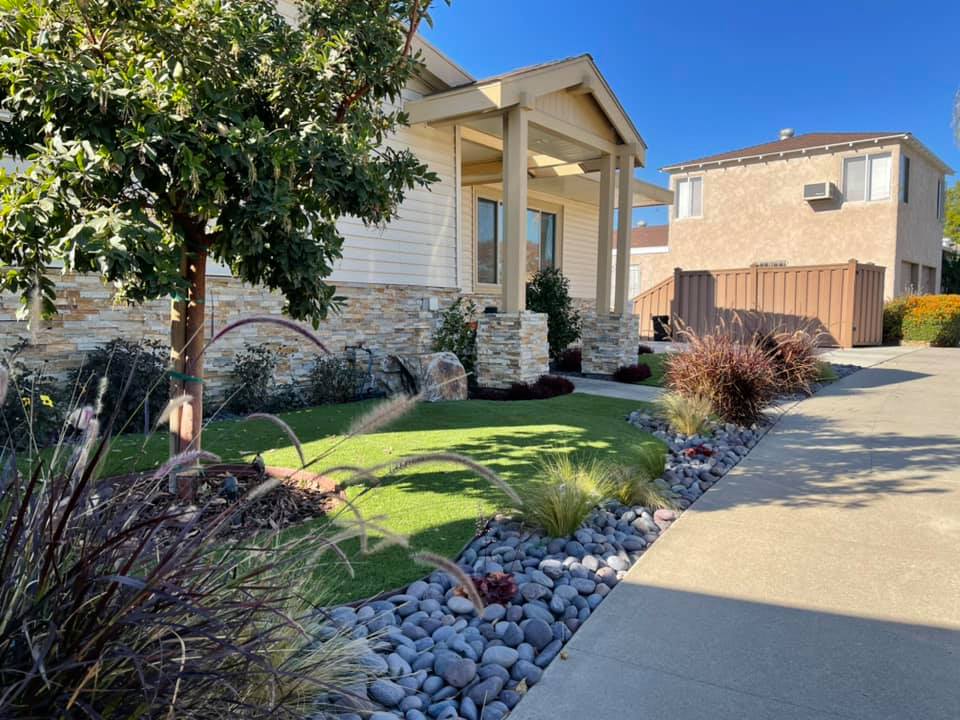 Sun Diego Landscape & Design will assist you with the highest quality design concept and ensure precise installation. We are committed to not only providing quality products and services but going above and beyond to ensure our customers are completely satisfied.
We can assist with placing a system such as irrigation to artificially add water to apply to your landscape. A drainage system is placed to artificially remove the water. 
Our team has the experience, creativity, and vision to implement all landscaping elements. We offer weekly or monthly services to maintain your landscaping necessities. 
We offer custom-built retaining walls that are structures designed to restrain soil to a slope that it would not naturally keep to.
20+ Years of Experience in Landscaping & Design
Whether you're looking to beautify your front landscape, redo your driveway entrance, give your patio a face-lift, or turn your unique and specific ideas into reality, our team of landscape designers and concrete and construction contractors are ready to help you every step of the way.